Are you looking for a prolific speaker for your Annual Event, Strategy or Goal-Setting Meet or a Dealers/Partners Conference? Or a high-impact trainer for your senior management or employees ?

Avatar Lila can enthrall and influence target audiences in various formats from keynote addresses and in-person/digital training sessions to multi-session workshops and offsites.
An illustrative list of recent corporate talks appears below.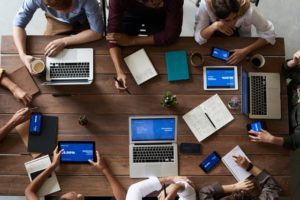 Behind every successful business or an organization is an inspired team of individuals who bring their head, heart and hands at work and make unimaginable
Looking to get a speaker onboard?
Avatar Lila has been coaching leaders and individuals for over a decade, dealing with a wide array of professional and personal issues from relationships, mental wellness or any other concern.
Looking to schedule a one-on-one/private interaction?